Create, design and engineer! At Dame Bradbury's a light, airy art room provides the perfect space to nurture the creative talents of tomorrow.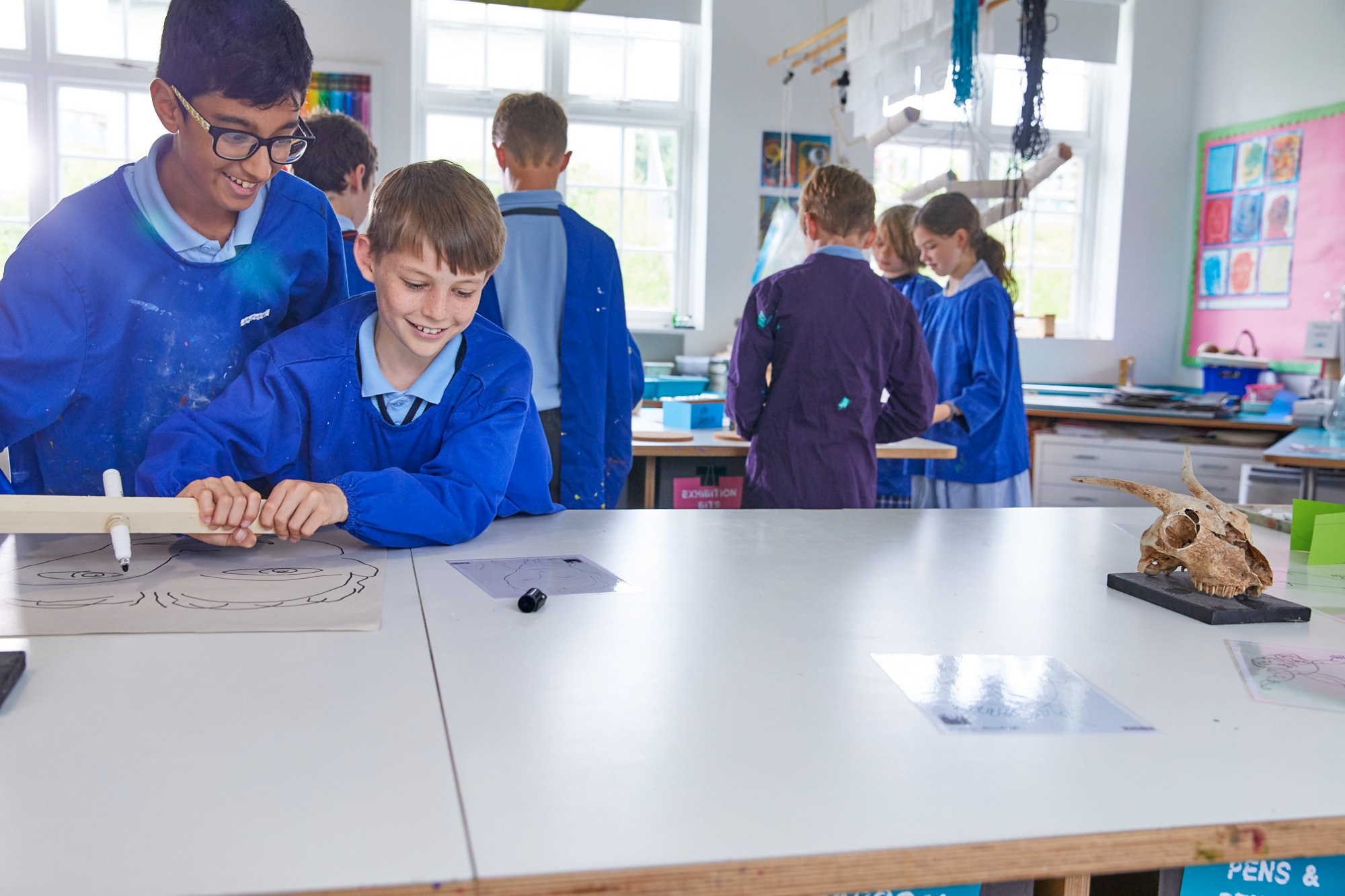 Pupils at Dame Bradbury's are introduced to engineering from a young age, working in partnership with other STEAM subjects to innovate and get creative in our art room.
The space is light and airy and gives children a space in which their ideas can run wild. From sewing and sketching, to model building and using iPads to create avatars, our art room is a place where imaginations really come to life.