We track every child's development through observations in line with the Early Years Foundation Stage guidelines through a Learning Journey record.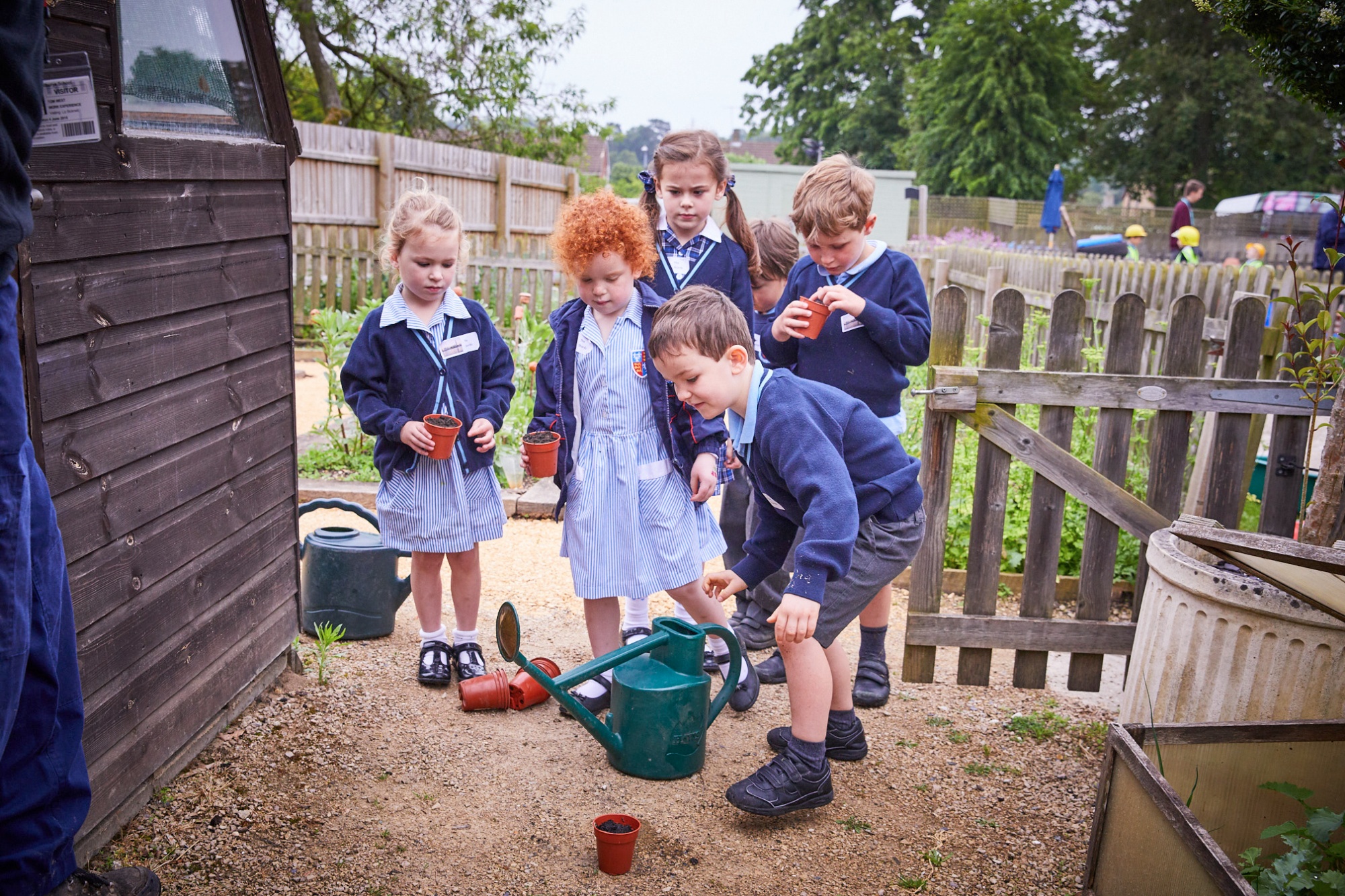 We keep a record of comments and photographs to demonstrate progress and identify how we can help each child to move forward.
This L​earning Journey record ​enables us to build up a picture of your child's progress, interests and characteristics of learning. Children are encouraged to take an active role in building up their Learning Journey.
We also encourage parents to be involved, including contributions of comments, observations of learning at home and photographs throughout the year. We send Learning Journeys home, as well as inviting parents into the classroom to share the information with their child.