Kindness, courtesy, self-discipline, thoughtfulness – these are traditional qualities that never go out of date. It's why we tell our children to be yourself, aim high and be kind.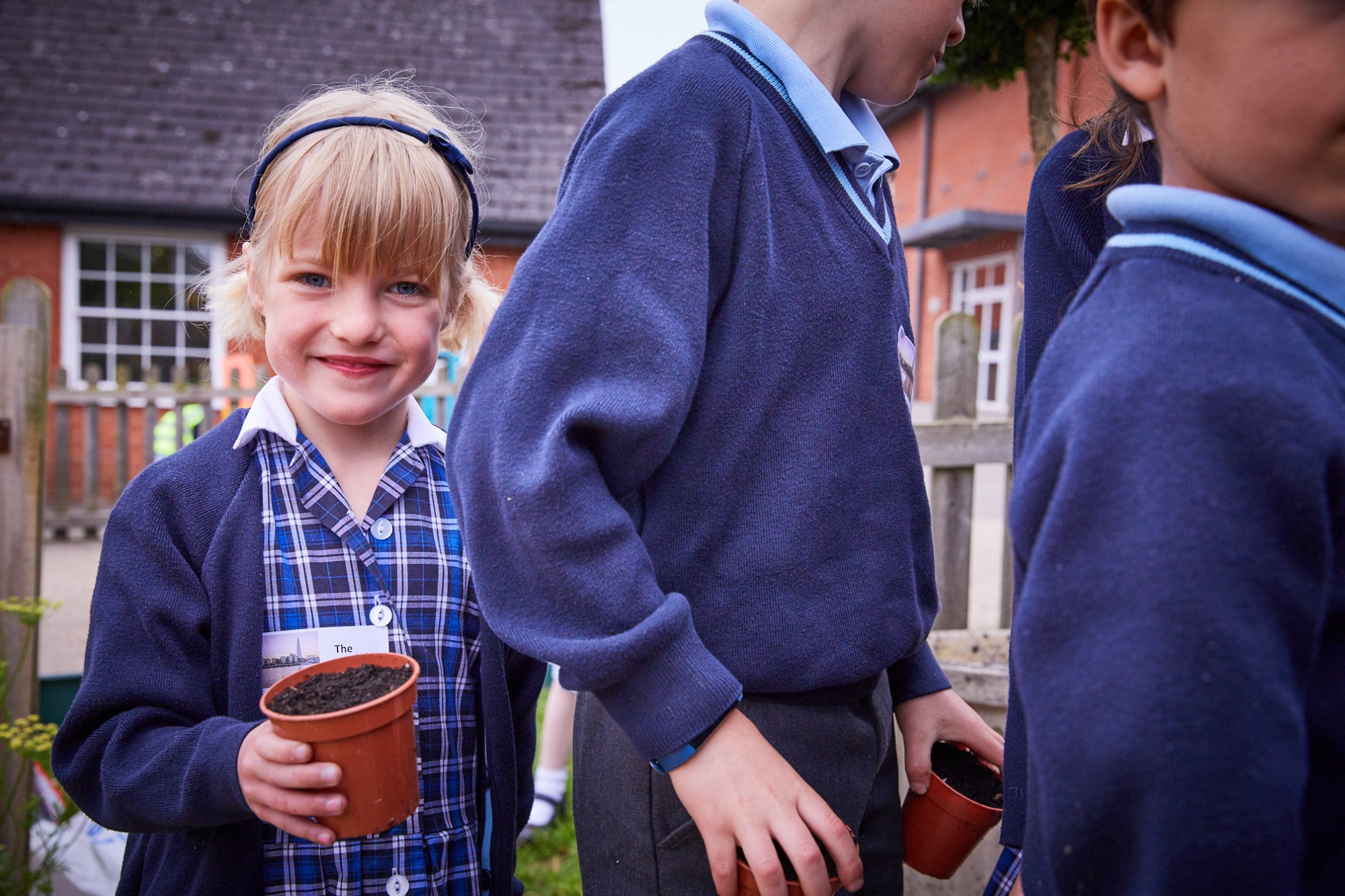 We want our children have respect for the work they do, for each other and for the community around them – even if that's expressed as simply as holding a door open or saying "Well done" – and meaning it.
These values are promoted throughout every day. They help us to persuade our children to choose good behaviour, which we actively seek out and reward with stickers, team points or simply class praise. We also have a school house system that encourages excellent conduct, effort and work.
Our values are backed by clear rules, which allow children to recognise their boundaries and promote a feeling of safety and fairness. If something goes wrong, we discuss what has happened with the child as soon as possible. You can read more in the school's behaviour policy in our Parent Handbook.
Our aims
We want our pupils to:
Flourish and fulfil their potential
Be self-confident and imaginative
Be cultured and to want to learn for the joy of it
In turn, the children, staff and parents:
Inspire and nurture enthusiasms
Celebrate success of all kinds
Achieve excellence in learning and teaching
Know and care for each other
Embrace change, whether in new technology, cultural ideas or teaching styles