Our approach encourages our pupils to build the skills and learning habits to become independent thinkers – preparing them for life way beyond school.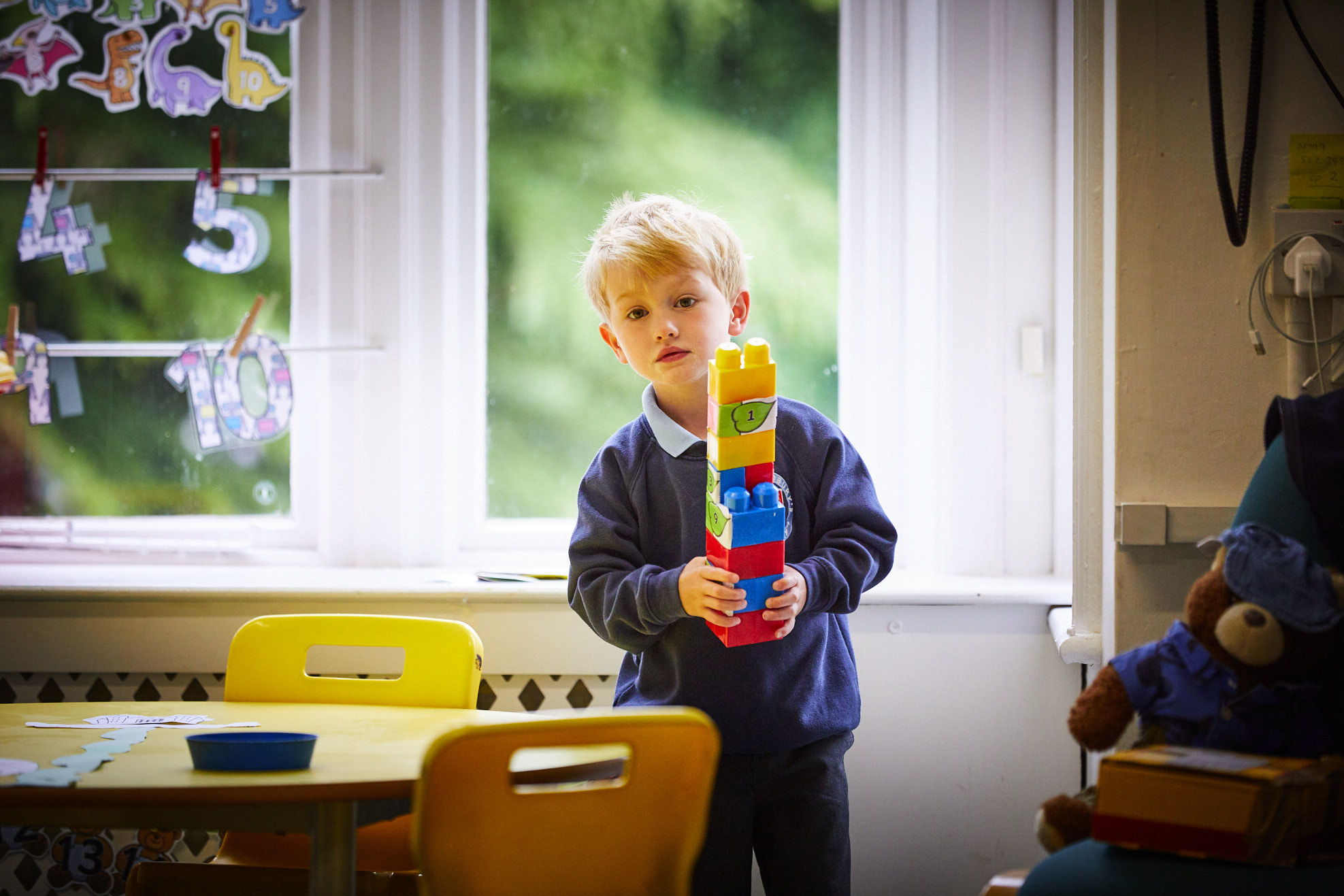 For some children, Pre-Prep is their first experience away from home and family, so we put a lot of effort into making this transition comfortable and secure.
In Kindergarten and Reception, we work closely with parents, sharing each child's experiences to build a complete picture of his or her skills and to see how, together, we can help them to progress.
In Years 1 and 2 children develop a sense of the world around them and their place within it. We look beyond the classroom, and break down rigid boundaries between subjects, because learning isn't just about what happens in lessons.